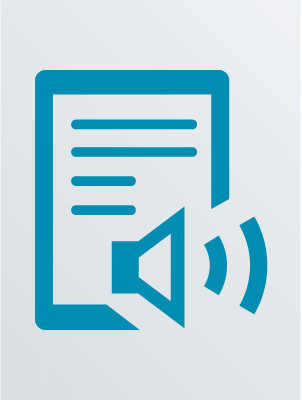 Deep underground, a web of evil magic holds a prince in captivity. Narnia, where owls speak, where evil weaves a spell, where sorcery enslaves the land. Narnia is in peril, and only Eustace and Jill can help. Along with Puddleglum, a gloomy but valiant Marsh-wiggle, they are sent by the mighty lion Aslan to find Prince Rilian, heir to the throne. Their quest leads them past hungry people-eating giants, and deep into the dark underground. But the true test for this noble band of friends comes when they face an evil witch and her deadly enchantments.
Series:
Lewis, C. S. (Clive Staples), 1898-1963. Chronicles of Narnia (Harper Audio (Firm)) ; 6.
Availability
Call Number
Location
Shelf Location
Status
Main (Downtown)
Out (Due: 8/16/2021)
Main (Downtown)
Out (Due: 8/5/2021)
More Formats
Downloadable audio file.
Title from: Title details screen.
Unabridged.
Electronic resource.
Performed by Jeremy Northam.
Requires OverDrive Media Console (file size: 78373 KB).
Mode of access: World Wide Web.

Additional Notes