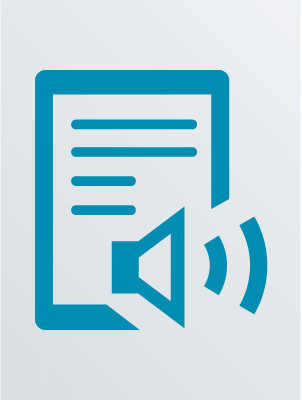 Little Pink Slips a Novel
Old Saybrook : Tantor Media, 2007.
Inspired by real-life events, Little pink slips is about the fall, rise, and sweet revenge of a woman who witnesses corporate shenanigans at their most flagrant. Filled with gossipy revelations about celebrity obsession and behind-the-scenes details of the media business in all its malfeasant glory, this novel is delicious, can't-stop-reading fun.
Availability
Call Number
Location
Shelf Location
Status
Main (Downtown)
Out (Due: 8/25/2019)