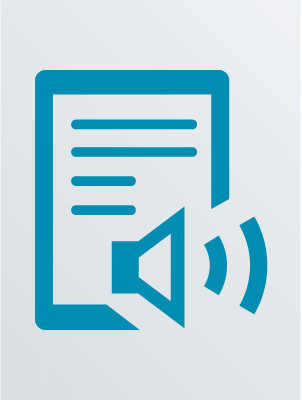 North Kingstown : BBC Audiobooks America, 2009.
December 1999, the dawn of the millennium. After years of scanning the galaxy for signs of somebody or something else, a team of international scientists believe they've found a message from an intelligent source--and they travel deep into space to meet it. Who--or what--is out there?
ISBN:
9780792760856 (sound recording : OverDrive Audio Book)
Availability
Call Number
Location
Shelf Location
Status
Main (Downtown)
In
Downloadable audio file.
Title from image on Web page (viewed on July 14, 2009).
Unabridged.
Duration: 14:45:03.
"Sound Library."
Electronic resource.
Read by Laurel Lefkow.
Requires OverDrive Media Console (WMA file size: 212000 KB).
Mode of access: World Wide Web.

Additional Notes