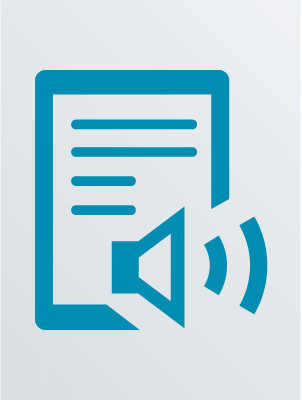 When Lula witnesses celebrity chef Stanley Chipotle literally losing his head, she and Stephanie must find the killer before Lula becomes the next victim, while Ranger asks for Stephanie's help to find out who is leaking client information from within his company.
Series:
Stephanie Plum series ; bk. 15
ISBN:
9780792764182 (sound recording : OverDrive Audio Book)
Availability
Call Number
Location
Shelf Location
Status
Main (Downtown)
In
Main (Downtown)
In
More Formats
Downloadable audio file.
Title from: Title details screen.
Unabridged.
Duration: 06:18:00.
Electronic resource.
Read by Lorelei King.
Requires OverDrive Media Console (WMA file size: 90551 KB).
Mode of access: World Wide Web.

Additional Notes