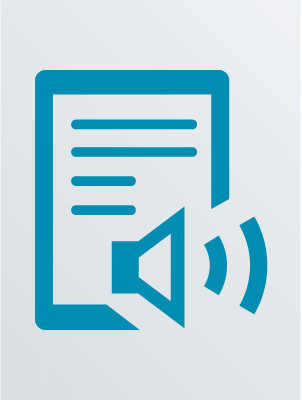 Readers of Anne Perry's bestselling suspense novels revel in a world that is all their own, sharing the privileged existence of Britain's wealthy and powerful elite in West End mansions and great country houses. It is also a world in which danger bides in unsuspected places and the line between good and evil can be razor thin. This new novel features Lady Vespasia Cumming-Gould - one of the most memorable characters from the Thomas Pitt series - who appears here as a lively young woman, the ultimate aristocrat who can trace her blood to half the royal houses of Europe.
ISBN:
0792741641 (sound recording : OverDrive Audio Book)
Availability
Call Number
Location
Shelf Location
Status
Main (Downtown)
In
More Formats
Downloadable audio file.
Title from: Title details screen.
Unabridged.
Duration: 3:37:19.
"Sound library."
Electronic resource.
Read by Terrence Hardiman.
Requires OverDrive Media Console (file size: 52056 KB).
Mode of access: World Wide Web.

Additional Notes