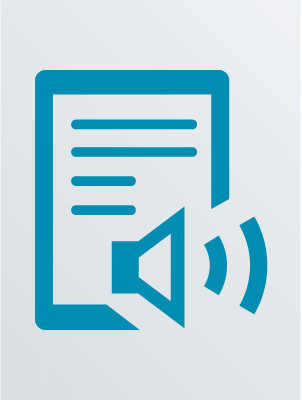 The 4-percent Universe [dark Matter, Dark Energy, and the Race to Riscover the Rest of Reality]
Ashland : Blackstone Audio, Inc., 2011.
Description:
1 sound file : digital.
Over the past few decades, a handful of scientists have been racing to explain a disturbing aspect of our universe: only four percent of it consists of the matter that makes up you, me, our books, and every star and planet. The rest is completely unknown.Richard Panek tells the dramatic story of the quest to find this "dark" matter and an even more bizarre substance called "dark energy...
ISBN:
9781441769503 (electronic audio bk.)
Availability
Call Number
Location
Shelf Location
Status
Main (Downtown)
In
Main (Downtown)
In
Main (Downtown)
In