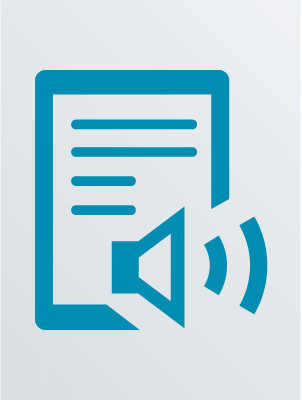 In a society in which books are outlawed, Montag, a regimented fireman in charge of burning the forbidden volumes, meets a revolutionary school teacher who dares to read. Suddenly he finds himself a hunted fugitive, forced to choose not only between two women, but between personal safety and intellectual freedom.
Availability
Call Number
Location
Shelf Location
Status
Main (Downtown)
Out (Due: 4/29/2021)
More Formats
Downloadable audio file.
Title from: Title details screen.
Unabridged.
Duration: 5:45:41.
Electronic resource.
Read by Thierry Blanc.
Requires OverDrive Media Console (WMA file size: 82810 KB; MP3 file size: 164519 KB).
Mode of access: World Wide Web.

Additional Notes