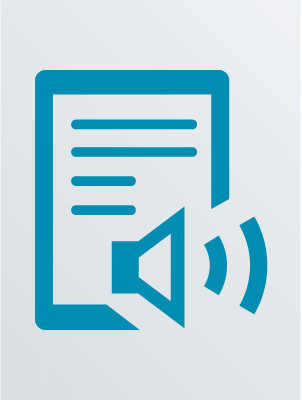 New York : Scholastic Audiobooks, [2008].
In a future North America, where the rulers of Panem maintain control through an annual televised survival competition pitting young people from each of the twelve districts against one another, sixteen-year-old Katniss's skills are put to the test when she voluntarily takes her younger sister's place.
Target Audience:
Suggested audience: ages 15 & up.
Availability
Call Number
Location
Shelf Location
Status
Main (Downtown)
Out (Due: 6/13/2020)
Main (Downtown)
Out (Due: 6/25/2020)
Main (Downtown)
Out (Due: 6/8/2020)
Main (Downtown)
Out (Due: 6/19/2020)
Main (Downtown)
Out (Due: 6/9/2020)
Main (Downtown)
Out (Due: 6/21/2020)
Main (Downtown)
Out (Due: 6/16/2020)
Main (Downtown)
Out (Due: 6/5/2020)
Main (Downtown)
Out (Due: 6/12/2020)
Main (Downtown)
Out (Due: 6/24/2020)
Main (Downtown)
Out (Due: 6/22/2020)
Main (Downtown)
Out (Due: 6/24/2020)
Main (Downtown)
Out (Due: 6/24/2020)
Main (Downtown)
Out (Due: 6/24/2020)
Main (Downtown)
Out (Due: 6/12/2020)
Main (Downtown)
Out (Due: 6/14/2020)
Main (Downtown)
Out (Due: 6/9/2020)
Main (Downtown)
In