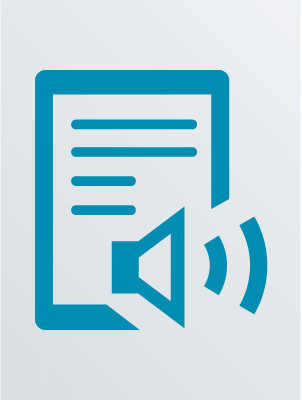 Julian of Macedon was cursed into a book as a love-slave for eternity, But when he was summoned to fulfill Grace Alexander's sexual fantasies, he found the first woman in history who saw him as a man with a tormented past. She, alone, bothered to take he out of the bedroom and into the world. She taught him to love again. But he was not born to know love. He was cursed to walk eternity alone.
Series:
Kenyon, Sherrilyn, 1965- Dark-hunter novel (Sound recording) ; bk. 4.
ISBN:
9780792766490 (sound recording : OverDrive Audio Book)
Availability
Call Number
Location
Shelf Location
Status
Main (Downtown)
Out (Due: 11/17/2020)
Downloadable audio file.
Title from: Title details screen.
Unabridged.
Duration: 10:13:00.
Electronic resource.
Read by Carrington MccDuffie.
Requires OverDrive Media Console (file size: 146941 KB).
Mode of access: World Wide Web.

Additional Notes