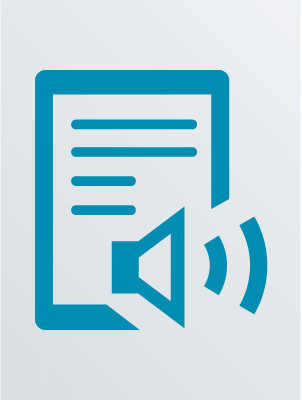 Love in a Nutshell a Novel
[New York] : Macmillan Audio, p2012.
Description:
1 online resource (1 sound file) : digital.
Kate Appleton wants to turn her parents' summer house, the Nutshell, into a bed and breakfast. Problem is, she needs cash, and the only job she can land is less than savory. Matt Culhane wants Kate to spy on his brewery employees. Someone has been sabotaging his company, and if Kate finds the culprit, Matt will pay her a $20,000 bonus. Needless to say, Kate is highly motivated. But there are complications. Kate hates beer, no one likes her, and she's falling for her boss.
ISBN:
9781427223104 (electronic audio bk.)
Availability
Call Number
Location
Shelf Location
Status
Main (Downtown)
In
Main (Downtown)
Out (Due: 8/31/2019)
Main (Downtown)
Out (Due: 9/9/2019)