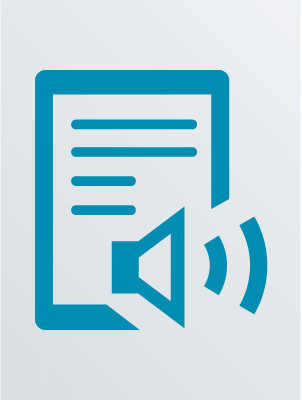 A Murder Case Gone Wrong
[Ashland, Or.] : Blackstone Audio, Inc., [2012]
Description:
1 online resource (1 sound file) : digital.
In January 1982, an elderly white widow was found brutally murdered in the small town of Greenwood, South Carolina. Police immediately arrested Edward Lee Elmore, a semiliterate, mentally retarded black man with no previous felony record. His only connection to the victim was having cleaned her gutters and windows, but barely ninety days after the victim's body was found, he was tried, convicted, and sentenced to death. Elmore had been on death row for eleven years when a young attorney named Diana Holt first learned of his case. It required little scrutiny for Holt to discern that Elmore's case reeked of injustice, and Holt would spend more than a decade fighting on Elmore's behalf. With the exemplary moral commitment and tenacious investigation that have distinguished his reporting career, Raymond Bonner follows Holt's battle to save Elmore's life and shows us how his case is a textbook example of what can go wrong in the American justice system.
ISBN:
9781455156351 (electronic audio bk.)
Availability
Call Number
Location
Shelf Location
Status
Main (Downtown)
In
More Formats
"Tracks Every 10 Minutes and by Chapter."
Electronic resource.
Read by Mark Bramhall.
Description based on hard copy version record.

Additional Notes