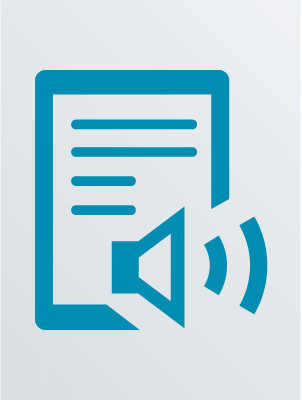 Welcome to Three Pines, where the cruelest month is about to deliver on its threat. It's spring in the tiny, forgotten village of Three Pines. Buds are on the trees, and the first flowers are struggling through the newly thawed earth. But not everything is meant to return to life. When some villagers decide to celebrate Easter with a séance at the Old Hadley House, they are hoping to rid the town of its evil--until one of their party dies of fright.
Series:
Penny, Louise. Three Pines mystery (Blackstone Audio, Inc.)
ISBN:
9781433233821 (sound recording : OverDrive Audio Book)
Availability
Call Number
Location
Shelf Location
Status
Main (Downtown)
Out (Due: 12/22/2021)
More Formats
Downloadable audio file.
Title from: Title details screen.
Unabridged.
Duration: 11:46:06.
Electronic resource.
Read by Ralph Cosham.
Requires OverDrive Media Console (WMA file size: 169134 KB).
Mode of access: World Wide Web.

Additional Notes