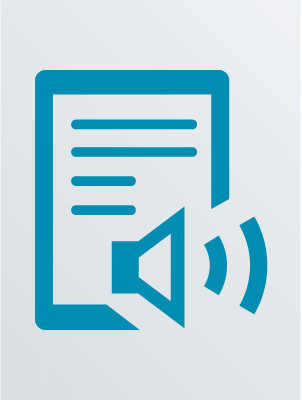 How the Courage to Be Vulnerable Transforms the Way We Live, Love, Parent and Lead
Description:
1 sound file (8 hr., 31 min., 18 sec.) : digital.
Researcher and thought leader Dr. Breň Brown offers a powerful new vision that encourages us to dare greatly: to embrace vulnerability and imperfection, to live wholeheartedly, and to courageously engage in our lives."It is not the critic who counts; not the man who points out how the strong man stumbles, or where the doer of deeds could have done them better...
ISBN:
9781470814779 (electronic audio bk.)
Availability
Call Number
Location
Shelf Location
Status
Main (Downtown)
In
Main (Downtown)
In
Main (Downtown)
In
More Formats
Electronic resource.
Read by Karen White.
Mode of access: World Wide Web.
Requires OverDrive Media Console (WMA file size: 122481 KB; MP3 file size: 239754 KB).
Description based on hard copy version record.

Additional Notes