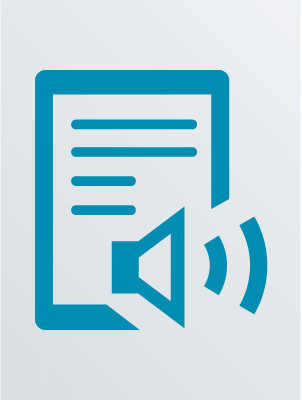 [New York] : Hachette Audiobooks, 2006.
The Notebook is an achingly tender story about the enduring power of love, a story of miracles that will stay with you forever. After more than 20 years of marriage, Wilson Lewis, son-in-law of Allie and Noah Calhoun (of The Notebook) is forced to admit that the romance has gone out of his marriage. Desperate to win back his wife Jane's heart, he must figure out how to make her fall in love with him ... again. Despite the shining example of Allie and Noah's marriage, Wilson is himself a man unable to easily express his emotions. Now, with the memories of his in-laws' magnificent 50-year love affair as his guide, Wilson struggles to find his own way back into the heart of the woman he adores.
ISBN:
1600241883 (sound recording : OverDrive Audio Book)
Availability
Call Number
Location
Shelf Location
Status
Main (Downtown)
Out (Due: 8/27/2020)
Downloadable audio file.
Title from: Title details screen.
Unabridged.
Duration: 13:13:14.
"The notebook" read by Barry Bostwick; "The wedding" read by Tom Wopat.
Requires OverDrive Media Console (file size: 190014 KB).
Mode of access: World Wide Web.

Additional Notes