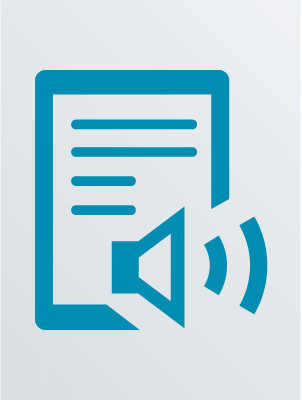 How Great Leaders Inspire Everyone to Take Action
Why are some people and organizations more innovative, more influential, and more profitable than others? Why do some command greater loyalty from customers and employees alike? Even among the successful, why are so few able to repeat their success over and over? People like Martin Luther King Jr., Steve Jobs, and the Wright Brothers might have little in common, but they all started with why. It was their natural ability to start with why that enabled them to inspire those around them and to achieve remarkable things. In studying the leaders who've had the greatest influence in the world, Simon Sinek discovered that they all think, act, and communicate in the exact same way -- and it's the complete opposite of what everyone else does. Sinek calls this powerful idea The Golden Circle, and it provides a framework upon which organizations can be built, movements can be lead, and people can be inspired. And it all starts with WHY.
Contents:
Assume you know -- Carrots and sticks -- The golden circle -- This is not opinion, this is biology -- Clarity, discipline, and consistency -- The emergence of trust -- How a tipping point tips -- Start with why, but know how -- Know why. Know how. Then what? -- Communication is not about speaking, it's about listening -- When why goes fuzzy -- Split happens -- The origins of a why -- The new competition.
ISBN:
9781596596979 (sound recording : OverDrive Audio Book)
Availability
Call Number
Location
Shelf Location
Status
Main (Downtown)
Out (Due: 12/5/2021)
More Formats
Downloadable audio file.
Title from: Title details screen.
Unabridged.
Duration: 7:12:01.
Electronic resource.
Requires OverDrive Media Console (WMA file size: 103486 KB; MP3 file size: 202780 KB).
Mode of access: World Wide Web.

Additional Notes