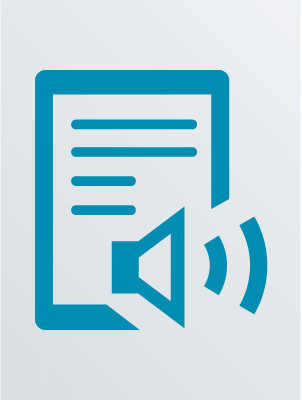 Holling Hoodhood is really in for it. He's just started seventh grade with Mrs. Baker, a teacher he knows is out to get him. The year is 1967, and everyone has bigger things to worry about, especially Vietnam. Then there's the family business. As far as Holling's father is concerned, the Hoodhoods need to be on their best behavior: the success of Hoodhood and Associates depends on it ...
Availability
Call Number
Location
Shelf Location
Status
Main (Downtown)
In
Downloadable audio file.
Title from: Title details screen.
Unabridged.
Duration: 7:28:03.
Electronic resource.
Read by Joel Johnstone.
Requires OverDrive Media Console (WMA file size: 107313 KB; MP3 file size: 210424 KB).
Mode of access: World Wide Web.

Additional Notes