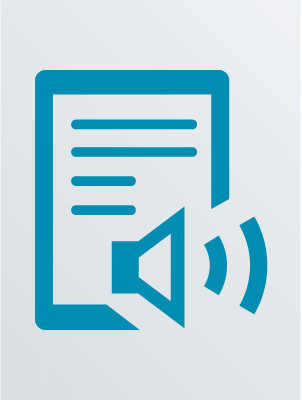 [North Kingstown, R.I.] : AudioGO, p2011.
Description:
1 online resource (1 sound file)
When Nina's friend Karin gives her a key to a public locker in a Copenhagen train station, Nina opens it to find a suitcase. When Nina opens the suitcase, she is shocked to find a drugged, barely alive three-year-old boy. Before Nina can even decide what to do next, Karin is murdered, forcing Nina to take the boy and go on the run before whomever is responsible for this all goes after her next.
ISBN:
9780792780755 (electronic audio bk.)
Availability
Call Number
Location
Shelf Location
Status
Main (Downtown)
In