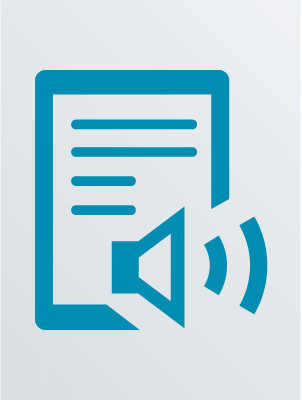 Something was happening in Bobbi Anderson's idyllic small town of Haven, Maine. Something that gave every man, woman, and child in town powers far beyond ordinary mortals. Something that turned the town into a death trap for all outsiders. Something that came from a metal object, buried for millennia, that Bobbi stumbled across. It wasn't that Bobbi and the other good folks of Haven had sold their souls to reap the rewards of the most deadly evil this side of hell ...
ISBN:
9781441738837 (sound recording : OverDrive Audio Book)
Availability
Call Number
Location
Shelf Location
Status
Main (Downtown)
Out (Due: 2/7/2022)
Downloadable audio file.
Title from: Title details screen.
Unabridged.
Duration: 27:43:51.
Electronic resource.
Read by Edward Herrmann.
Requires OverDrive Media Console (WMA file size: 398550 KB; MP3 file size: 781359 KB).
Mode of access: World Wide Web.

Additional Notes