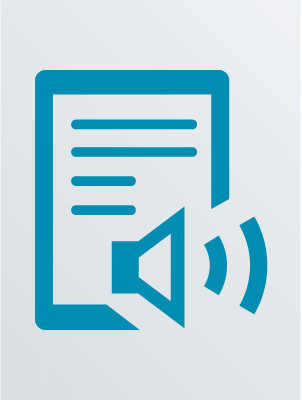 New York : Penguin Group (USA), Inc., 2010.
520 Feared by vampires as "The Executioner," Anita Blake finds herself not only sharing a bed with Jean-Claude, the Master Vampire of the City, but also defending St. Louis's vampire-owned businesses from an arsonist.
Series:
Hamilton, Laurell K. Anita Blake, vampire hunter novel (Audio) ; bk. 7.
ISBN:
9781101192900 (sound recording : OverDrive Audio Book)
Availability
Call Number
Location
Shelf Location
Status
Main (Downtown)
In