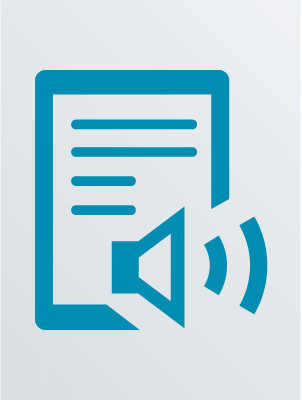 [Spokane] : Books In Motion, 2005.
The Belgariad is an epic fantasy of immense scope, telling the tale of struggles between ancient Gods and mighty Kings, and of men in strange lands facing fated events, all bound by a prophecy that must be fulfilled. Long ago, so the Storyteller claimed, the evil God Torak sought dominion and drove men and Gods to war. But Belgrath the Sorcerer led men to reclaim the Orb that protected the West. So long as it lay at Riva, the prophecy went, men would be safe.
Series:
Eddings, David. Belgariad ; bk. 1.
Availability
Call Number
Location
Shelf Location
Status
Main (Downtown)
Out (Due: 2/12/2020)