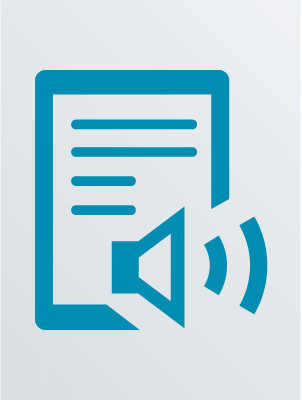 [Minneapolis, Minn.] : HighBridge Co., 2008.
Seemingly harmless Leland Gaunt has just opened a store in Castle Rock, Maine, called 'Needful Things.' Curiously, he doesn't accept cash for purchases, but instead allows his customers to pay by playing small pranks on fellow townspeople. While the pranks start out as innocuous jokes, they soon build into harmful occurrences. Leland's influence soon has this once peaceful town in the midst of murderous turmoil.
Availability
Call Number
Location
Shelf Location
Status
Main (Downtown)
Out (Due: 10/4/2022)
Main (Downtown)
Out (Due: 10/8/2022)
Main (Downtown)
Out (Due: 10/14/2022)
More Formats
Downloadable audio file.
Title from: Title details screen.
Unabridged.
Duration: 25:10:56.
Electronic resource.
Read by Stephen King.
Requires OverDrive Media Console (file size: 361897 KB).
Mode of access: World Wide Web.

Additional Notes