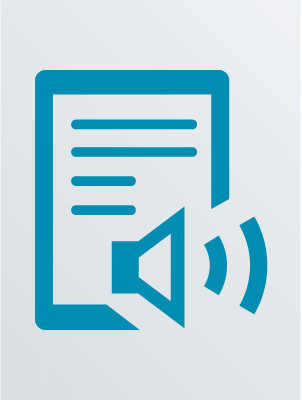 [Minneapolis, Minn.] : HighBridge Co., 2008.
Ralph Roberts has an incurable case of insomnia, but lack of sleep is the least of his worries. Each night he stays awake, Ralph witnesses more of the odd activity taking place in Derry after dark than he wants to know. The nice young chemist up the street beats his wife and has delusions about beings he calls "The Centurions". A madman with a knife is trying to kill him, he's sure. And on the night May Locher died, one of the two bald men coming out of her house had a pair of scissors in his hand. What does it all mean? Ralph doesn't quite know. But the bizarre visions he's been having keep getting more intense, the strange deaths in Derry have just begun, and Ralph knows he isn't hallucinating.
Availability
Call Number
Location
Shelf Location
Status
Main (Downtown)
In
Main (Downtown)
In
Main (Downtown)
Out (Due: 10/14/2023)
Downloadable audio file.
Title from: Title details screen.
Unabridged.
Duration: 25:39:12.
Electronic resource.
Read by Eli Wallach.
Requires OverDrive Media Console (file size: 368755 KB).
Mode of access: World Wide Web.

Additional Notes