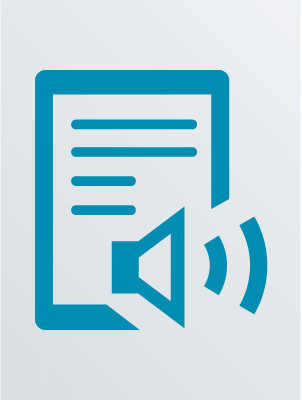 The 9 Public Speaking Secrets of the World's Top Minds
Description:
1 online resource (1 sound file (07 hr., 42 min., 02 sec.)) : digital
TED talks have redefined the elements of a successful presentation and become the gold standard for public speaking around the world. TED and associated Tedx conferences are held in more than 130 countries and are being viewed at a rate of 1.5 million times a day...
ISBN:
9781427243362 (electronic audio bk.)
Availability
Call Number
Location
Shelf Location
Status
Main (Downtown)
Out (Due: 7/31/2019)
Main (Downtown)
Out (Due: 7/24/2019)