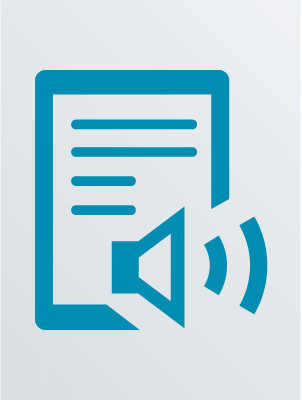 On the 75th anniversary of its publication, this outstanding work of literature is more crucial and relevant today than ever before. Cloning, feel-good drugs, anti-aging programs, and total social control through politics, programming and media--has Aldous Huxley accurately predicted our future? With a storyteller's genius, he weaves these ethical controversies in a compelling narrative that dawns in the year 632 A.F. (After Ford, the deity). When Lenina and Bernard visit a savage reservation, we experience how Utopia can destroy humanity.
ISBN:
9780792753520 (sound recording : OverDrive Audio Book)
Availability
Call Number
Location
Shelf Location
Status
Main (Downtown)
Out (Due: 4/25/2021)
Main (Downtown)
Out (Due: 5/4/2021)
Main (Downtown)
Out (Due: 4/19/2021)
Main (Downtown)
Out (Due: 4/29/2021)
More Formats
Downloadable audio file.
Title from: Title details screen.
Unabridged.
Duration: 8:00:02.
Electronic resource.
Read by Michael York.
Requires OverDrive Media Console (file size: 114979 KB).
Mode of access: World Wide Web.

Additional Notes