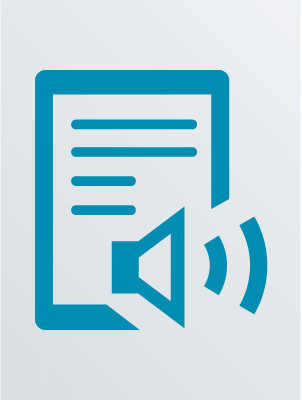 [Beverly Hills, Calif.] : Phoenix Books, 2006.
Raymond Chandler's first novel, published in 1939, introduces the now-immortal Philip Marlowe, archetypal hard boiled detective and weary knight of the seamy side of the City of Angels in the 1930s. Already with cynicism, Marlowe takes on an assignment from the Sternwood family: the child-woman Carmen, the sultry Frances, and the ancient General too far past his prime to cope with his daughter's brand of trouble. Stepping in to deal with a case of blackmail, Marlowe follows a trail that leads him into a landscape littered with murder and deception.
Series:
Chandler, Raymond, 1888-1959. Philip Marlowe series ; bk. 1.
Availability
Call Number
Location
Shelf Location
Status
Main (Downtown)
In