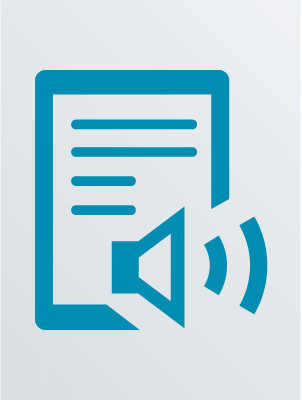 Clive Barker's The History of the Devil
In Clive Barker's The history of the devil, a deprived and lovelorn Satan is sick and tired of living in Hell. He bemoans the loss of his angel-wings, his freedom of flight, his elegance, and grace. And he misses God. So he calls a trial, his appeal, to seek re-admittance into Heaven. As the trial moves through space and time, we revisit scenes of humanity's great failures--or are they the work of the Devil, his own wicked crimes? If Satan wins his day in court, he'll be with his Father in Heaven. And if he loses? He'll spend eternity here with us--on Earth.
Availability
Call Number
Location
Shelf Location
Status
Main (Downtown)
Out (Due: 11/9/2020)
Main (Downtown)
Out (Due: 11/18/2020)
Downloadable audio file.
Title from: Title details screen.
Unabridged.
Duration: 3:07:50.
Electronic resource.
Requires OverDrive Media Console (WMA file size: 45010 KB; MP3 file size: 88286 KB).
Mode of access: World Wide Web.

Additional Notes