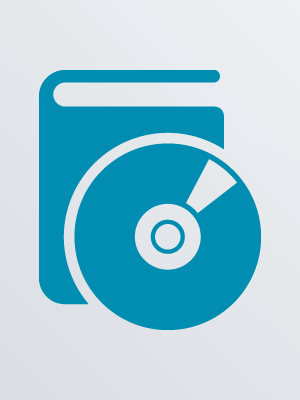 Wicked Deeds on a Winter's Night
Prince Frederick, MD : Recorded Books, [2013]
Edition:
Unabridged, [Recorded Books edition].
Description:
9 sound discs (10 hr., 15 min.) : digital ; 4 3/4 in.
Lykae clan member Bowen MacRieve is a ruthless warrior whose heart has lain dormant since the loss of his beloved. Then he encounters his sworn enemy, Mariketa the Awaited, and finds that her touch rekindles his deepest desires. As evil forces unite against Mari, Bowen marshals all of his Highlander skill to protect her.
Series:
Cole, Kresley. Immortals after dark series ; bk. 3.
Compact disc.
Title from container.
Release date supplied by publisher.
Recording originally produced by Simon & Schuster Audio, p2012.
In container (17 cm.).
"With tracks every 3 minutes for easy book marking"--Container.
Sound recording.
Narrated by Robert Petkoff.

Additional Notes