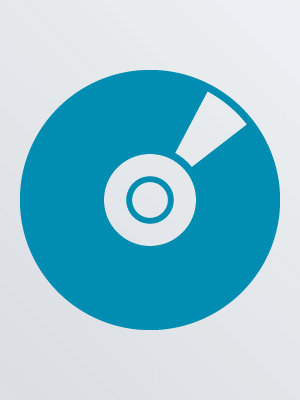 Burbank, CA : Turner Entertainment Co. : Distributed by Warner Home Video, c2009.
Description:
1 videodisc (190 min.) : sd., b&w & col. ; 4 3/4 in.
The long, long trailer (Side A ; col., 96 min.): Newlyweds hit the honeymoon road with a 40-foot trailer in tow.
Series:
Turner classic movies.
Other Authors:
Hackett, Albert.
Goodrich, Frances.
Minnelli, Vincente.
Berman, Pandro S., 1905-1996.
Ball, Lucille, 1911-1989.
Arnaz, Desi, 1917-1986.
Main, Marjorie, 1890-1975.
Wynn, Keenan, 1916-1986.
Tracy, Spencer, 1900-1967.
Bennett, Joan, 1910-1990.
Taylor, Elizabeth, 1932-2011.
Taylor, Don, 1920-1998.
Burke, Billie, 1885-1970.
Twiss, Clinton. Long, long trailer.
Streeter, Edward, 1891-1976. Father of the bride.
Turner Entertainment Co.
Metro-Goldwyn-Mayer.
Warner Home Video (Firm)
Target Audience:
Not rated.
Availability
Call Number
Location
Shelf Location
Status
DVD COMEDY Long
Edgewood
DVD
In
DVD COMEDY Long
Southeast
DVD
In