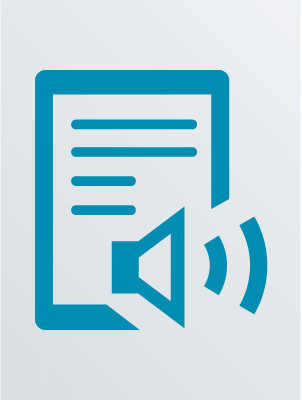 The Assassination of Margaret Thatcher
[S.I.] : Macmillan Audio, 2014.
From the two-time Man Booker award-winning author, comes a collection of short stories. Ranging from a ghost story to a vampire story to a near-memoir to mini-sagas of family and social fracture. Each story brilliantly unsettles the reader with Mantel's classic wicked humour and unsparing eye, in an unmistakably Mantel way.
Availability
Call Number
Location
Shelf Location
Status
Main (Downtown)
Out (Due: 6/1/2020)