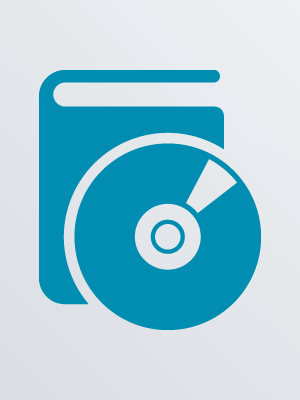 Description:
9 sound discs (approximately 672 min.) : digital ; 4 3/4 in.
The #1 New York Times bestselling thriller that is book one in the electrifying Divergent series.--Beatrice Pryor lives in a dystopian Chicago, which is divided into five factions devoted to different virtues. Every year, sixteen-year-olds must select which faction they will devote the rest of their lives to. Beatrice has a secret, one she has been warned can mean death if exposed. Now, Beatrice will be forced to make tough choices that can determine the course of her future.
More Formats
Compact discs.
Sound recording.
Read by Emma Galvin.

Additional Notes