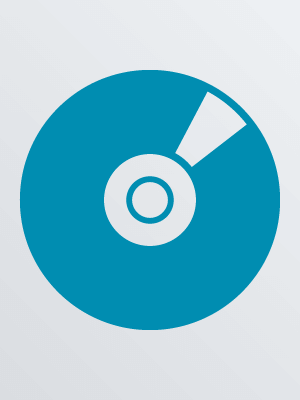 Glendale, CA : DreamWorks Home Entertainment, c2009.
Description:
1 videodisc (94 min.) : sd., col. ; 4 3/4 in.
Susan Murphy gets turned into a giant monster on her wedding day when a meteorite from outer space hits her. When she is taken to a secret government compound she meets up with a scruffy group of monsters who have also been sent to the compound over the years. A desperate order from the president will send the group of monsters into action to save the planet from aliens who are on a mission to destroy it.
Other Authors:
Stewart, Lisa.
Letterman, Rob.
Vernon, Conrad.
Forbes, Maya.
Wolodarsky, Wallace.
Aibel, Jonathan, 1969-
Berger, Glenn.
Witherspoon, Reese, 1976-
Rogen, Seth, 1982-
Laurie, Hugh, 1959-
Arnett, Will.
Sutherland, Kiefer, 1966-
Wilson, Rainn, 1968-
Colbert, Stephen, 1964-
Rudd, Paul.
White, Julie, 1961-
Tambor, Jeffrey, 1944-
Poehler, Amy, 1971-
Helms, Ed.
Zellweger, Renée, 1969-
Krasinski, John, 1979-
Jackman, Henry (Henry Pryce)
DreamWorks Animation.
Dreamworks Pictures.
Target Audience:
MPAA rating: PG; for sci-fi action, some crude humor and mild language.
Availability
Call Number
Location
Shelf Location
Status
C COMBO MOVIES Monsters
Main (Downtown)
Garden Level, Children's COMBO Pack Blu-ray/DVD
Out (Due: 2/25/2020)