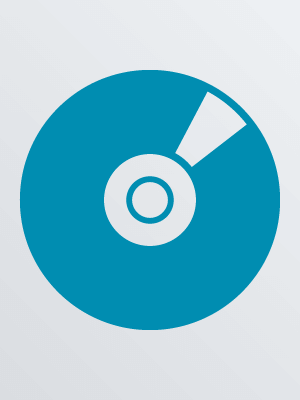 [United States] : FUNimation Productions, Ltd. : Kodansha, [2013]
Edition:
[Blu-ray version].
Description:
2 videodiscs (300 min.) : sd., col. ; 4 3/4 in.
"Nirvana continues its march to destroy Wendy's guild along with a dark secret. Team Natsu and the coalition--as well as an unexpected ally--go full-force against the top sorcerers of Oración Seis to expel the ancient city's evil curse before it becomes unstoppable! Then, when Natsu goes on a mission to see a woman about a dragon, his trip becomes a trap that could force him to turn Magnolia into ash and rubble! Can his friends snuff the Salamander's involuntary rampage without torching their friend?"--Container.
Other Authors:
Hunter, Carly.
Cook, Justin.
Beniya, Yoshikazu.
Yosuke, Imai.
Osamu, Takesue.
Shinji, Ishihira.
Mashima, Hiro, 1977- Fearī teiru. English.
A-1 Pictures (Firm)
Sateraito, Kabushiki Kaisha.
Terebi Tōkyō, Kabushiki Kaisha.
FUNimation Productions, Ltd.
Kōdansha.
Contents:
[Blu-ray disc 1] 11, episodes 61-68. Episode 61. Super aerial battle: Natsu vs. Cobra! -- Episode 62. Wizard Saint Jura -- Episode 63. Your words -- Episode 64. Zero -- Episode 65. From Pegasus to Fairies -- Episode 66. The power of feelings -- Episode 67. I'm with you -- Episode 68. A guild for one -- [Blu-ray disc 2] 12, episodes 69-72. Episode 69. Call of the dragon -- Episode 70. Natsu vs. Gray!! -- Episode 71. Friendship overcomes the dead -- Episode 72. A fairy tail wizard.
Target Audience:
Rating: TV 14.
Availability
Call Number
Location
Shelf Location
Status
COMBO ANIME Fairy
St. Andrews
COMBO Pack Blu-ray/DVD
Out (Due: )
COMBO ANIME Fairy
Southeast
COMBO Pack Blu-ray/DVD
Out (Due: )