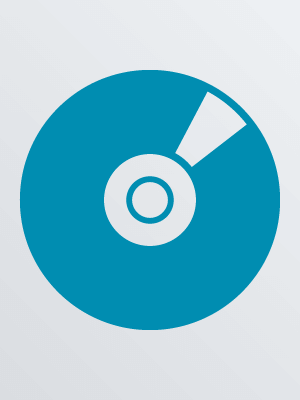 Burbank, CA : Disney, [2014]
Edition:
Diamond edition, [Blu-ray-only], [English/Spanish/French version].
Description:
1 videodisc (approximately 78 min.) : sound, color ; 4 3/4 in.
Meet the most unforgettable characters and embark on a thrilling adventure with Mowgli as he journeys deep into the jungle and learns 'The Bare Necessities' of life from happy-go-lucky Baloo the bear. Meet Bagheera, the wise old panther, and crazy King Louie, the orangutan. But watch out for the cunning tiger Shere Khan and Kaa, the sneakiest snake in the jungle! It is an extraordinary adventure and a heartwarming tale that celebrates the true meaning of friendship.
Other Authors:
Reitherman, Wolfgang, 1909-1985, film director.
Anderson, Ken, 1909-1993, screenwriter.
Clemmons, Larry, 1906-1988, screenwriter.
Wright, Ralph, 1908-1988, screenwriter.
Gerry, Vance, screenwriter.
Sanders, George, 1906-1972, voice actor.
Harris, Phil, 1904-1995, voice actor.
Prima, Louis, 1910-1978, voice actor.
Motion picture adaptation of (work): Kipling, Rudyard, 1865-1936. Jungle book.
Walt Disney Pictures, publisher.
Buena Vista Home Entertainment (Firm), film distributor.
Target Audience:
Rating: G; for all ages; CHV rating: G.
Availability
Call Number
Location
Shelf Location
Status
C COMBO MOVIES Disney Jungle
Main (Downtown)
Garden Level, Children's COMBO Pack Blu-ray/DVD
In
C COMBO MOVIES Disney Jungle
Ballentine
Children's COMBO Pack Blu-ray/DVD
In
C COMBO MOVIES Disney Jungle
Blythewood
Children's COMBO Pack Blu-ray/DVD
Out (Due: 3/11/2020)
C COMBO MOVIES Disney Jungle
Cooper (Forest Acres)
Children's COMBO Pack Blu-ray/DVD
Out (Due: 3/11/2020)