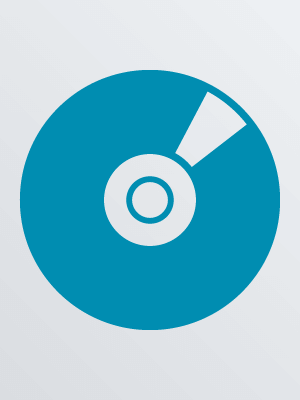 Baka & Test, Summon the Beasts
OVA Special Collection
[United States] : Enterbrain : FUNimation, [2013]
Description:
2 videodiscs (92 min.) : sd., col. ; 4 3/4 in.
Yoshii's a good-hearted goofball enrolled at a school where students settle their differences by summoning Avatars, pint-sized stand-ins with battle powers based on academic ability. That 'academic ability' part is bad news for idiotic Yoshii - he's stuck in lowly Class F with the slackers. If these misfits want to escape their dump of a classroom and earn some respect, they'll have to fight their way up the ranks and take on Class A, the brightest students on campus. It's going to be tough, that's for sure. But once the underachievers of Class F get motivated, they don't give up - and Yoshii can't even spell surrender!
Contents:
Day 1: Me, maids, and the new start -- Day 2: Idiots, fireworks and the Summoner Tournament.
Target Audience:
Rating: TV-14.
Availability
Call Number
Location
Shelf Location
Status
COMBO ANIME Baka
Main (Downtown)
First Level, COMBO Pack Blu-ray/DVD
Out (Due: )