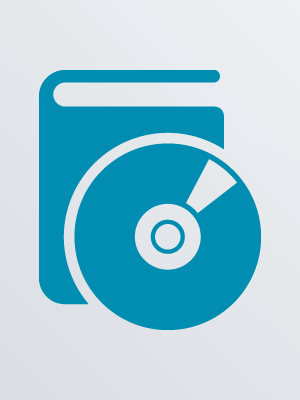 Description:
8 audio discs (approximately 562 min.) : CD audio, digital ; 4 3/4 in.
Charley has the ability to see and talk to dead people. Her job is to convince these 'specters' to walk toward the light and go to the 'other side.' But when people are murdered or die badly, she finds herself wanting to avenge them and struggles to not get involved. To complicate matters, Charley has been having realistic, passionate dreams about an entity she encountered in the past. However, it soon seems like he may not be dead and that their hot rendezvous actually may not have been dreams.
Series:
Jones, Darynda. Charley Davidson series. Spoken word ; 1.
Availability
Call Number
Location
Shelf Location
Status
CD F Jones
Sandhills
Book on CD Fiction
In
Title from web page.
Compact discs.
Duration: 9:22:00.
Sound recording.
Read by Lorelei King.

Additional Notes