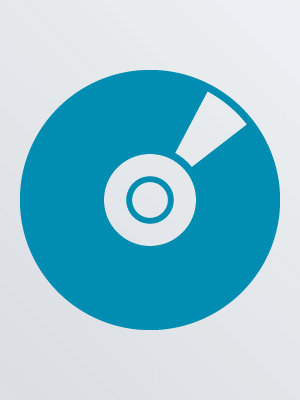 [New Rochelle, N.Y.] : Spoken Arts, [1999]
Description:
1 videodisc (approximately 23 min.) : sound, color ; 4 3/4 in.
Trish loves school, but her difficulty with learning to read makes her feel dumb, until her fifth grade teacher helps her understand and overcome her problem.
Live action and iconographic.
Based on the book by Patricia Polacco.
Videorecording.
Music by Wayne Abravanel.
Narrated by Patricia Polacco.
DVD.

Additional Notes