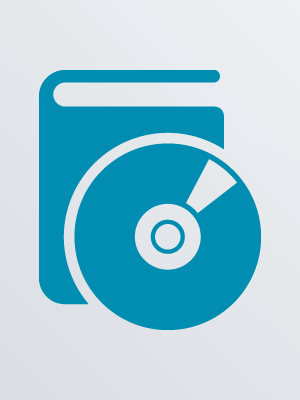 Prince Frederick, MD : Recorded Books, [2016], p2014.
Edition:
Unabridged, [Recorded Books ed.].
Description:
9 sound discs (10 hr., 15 min.) : digital ; 4 3/4 in.
Having escaped from the hard streets where deals go down on the corner and shots ring out in the night, sexy, beautiful Roz--friend of Angel, Jaz, and Kyra, who've all loved thugs of their own--is on her way to a professional career in physical therapy. She doesn't need to make a U-turn back to the ghetto. But then she meets Trae, who's still after the bling and fast money of drugs. He's hard, hot, irresistible--and trouble. Soon, Roz is wild for a brother whose world is filled with dark schemes and deadly desires. But blinded by her passion, she can't see the heartbreak ahead where the hood has a law of its own--and its own brand of revenge.
Availability
Call Number
Location
Shelf Location
Status
CD URBAN Clark
Main (Downtown)
First Level, Book on CD Fiction
In
CD URBAN Clark
North Main
Book on CD Fiction
In