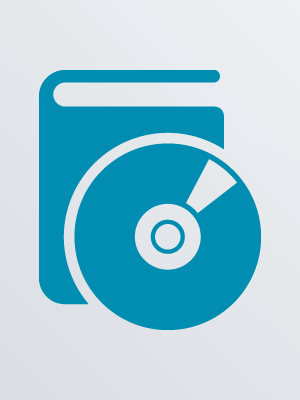 Description:
6 audio discs (approximately 405 min.) : CD audio, digital ; 4 3/4 in.
Theres nowhere to hide on the world₂s first moon base. After all, it₂s only the size of a soccer field. So when Nina Stack, the commander of Moon Base Alpha, mysteriously vanishes, the Moonies are at a total loss. Though he may be just twelve years old, Dashiell Gibson is the best detective they₂ve got. But this confusing mystery pushes Dash to his limits. Especially since Dash accidentally made contact with an alien and has to keep it a secret. With the fate of the entire human race hanging in the balance, will Dash be able to solve the mystery of the missing Moonie?
Series:
Gibbs, Stuart, 1969- Moon Base Alpha novel. Spoken word.
Availability
Call Number
Location
Shelf Location
Status
C CD C Gibbs
Edgewood
Children's Book on CD Fiction
In
More Formats
Compact discs.
Sound recording.
Read by Gibson Frazier.

Additional Notes