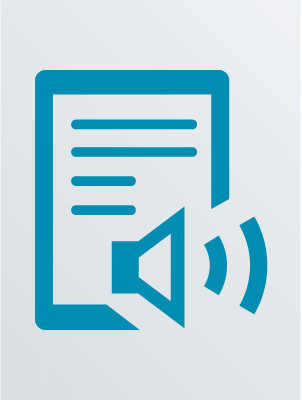 Description:
1 online resource (1 audio file (6hr., 45 min.)) : digital.
Just as Harper Price starts coming to terms with her role as David Stark's battle-ready Paladin, protector, and girlfriend, her world goes crazy all over again. Overwhelmed by his Oracle powers, David flees Pine Grove and starts turning teenage girls into Paladins; and these young ladies seem to think that Harper is the enemy David needs protecting from. Ordinarily, Harper would be able to fight off any Paladin who comes her way, but her powers have been dwindling since David left town, which means her life is on the line yet again. Now, it's a desperate race for Harper to find and rescue David before she backslides from superhero to your garden-variety type-A belle.
Series:
Hawkins, Rachel, 1979- Rebel belle novel ; book 3.
ISBN:
9781520004273 (sound recording : hoopla Audio Book)
More Formats
Electronic resource.
Digital content provided by hoopla.
Read by Amy Rubinate.
Mode of access: World Wide Web.

Additional Notes