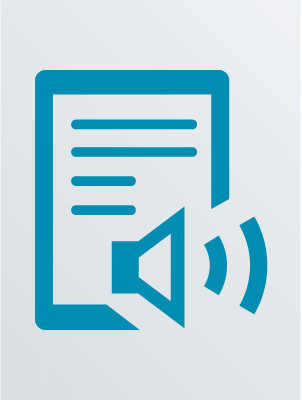 Aunt Dimity and the Buried Treasure
[S.I.] : Dreamscape Media, LLC, 2016.
While exploring the attic in her cottage near the small English village of Finch, Lori Shepherd makes an extraordinary discovery: a gold and silver bracelet inlaid with gleaming garnets, which she quickly learns belonged to Aunt Dimity. When Lori brings news of the garnet bracelet to Aunt Dimity, it awakens poignant memories of a doomed romance in Aunt Dimity's past. Regretfully, Aunt Dimity asks Lori to do what she could not bring herself to do-return the bracelet to her unsuccessful suitor or to his rightful heir.
Availability
Call Number
Location
Shelf Location
Status
Main (Downtown)
In
More Formats
OverDrive MP3 Audiobook audiobook-mp3 200466354
OverDrive Listen audiobook-overdrive 200466354

Additional Notes