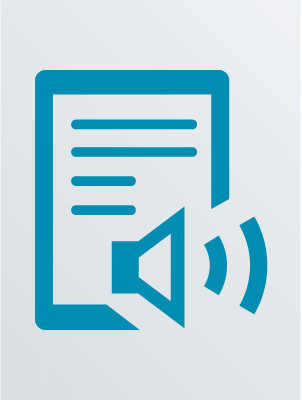 The Perks of Being a Wallflower
[S.I.] : Recorded Books,LLC, 2012.
Most people think 15-year-old Charlie is a freak. But then seniors Patrick and his beautiful stepsister Sam take Charlie under their wings and introduce him to their eclectic, open-minded, hard-partying friends. It is from these older kids that Charlie learns to live and love.
Availability
Call Number
Location
Shelf Location
Status
Main (Downtown)
In
Main (Downtown)
Out (Due: )