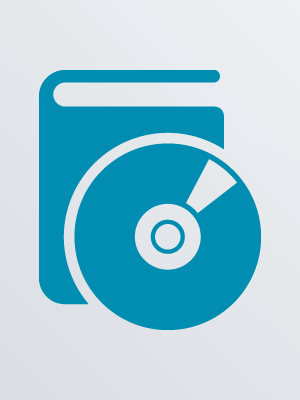 The World According to Star Wars
Description:
5 audio discs (5 3/4 hr.) : CD audio, digital ; 4 3/4 in.
A deeply original celebration of George Lucas's masterpiece as it relates to history, presidential politics, law, economics, fatherhood, and culture by Harvard legal scholar and former White House advisor.
More Formats
Title from container.
Compact discs.
Sound recording.
Read by Kaleo Griffith.

Additional Notes