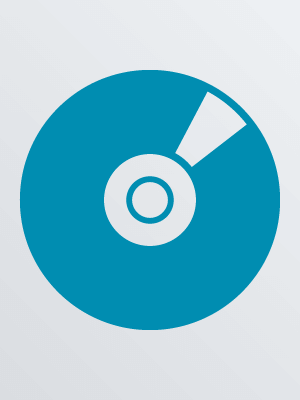 Los Angeles, CA : 20th Century Fox Home Entertainment, [2016]
Description:
1 videodisc (87 min.) : sound, color ; 4 3/4 in.
Tom Brand is a billionaire builder of skyscrapers who treats his employees like crap and neglects his second wife Lara, but he really wants to give his daughter Rebecca the best gift ever for her eleventh birthday. She loves cats; he hates them. Ready to make the supreme sacrifice, Brand visits a creepy pet store and purchases a tomcat named Mister Fuzzypants. Then, boom, an accident puts Brand in a coma and traps him inside the body of Mister Fuzzypants. Then he is adopted by his own family.
Other Authors:
Ellzey, Lisa.
Lurie, Gwyn.
Sonnenfeld, Barry, film director.
Spacey, Kevin, actor.
Garner, Jennifer, 1973- actor.
Amell, Robbie, 1988- actor.
Hines, Cheryl, actor.
Consuelos, Mark, actor.
Walken, Christopher, 1943- actor.
Twentieth Century Fox Home Entertainment, Inc., publisher.
Target Audience:
Rating: PG; for thematic elements, language and some rude humor.
Availability
Call Number
Location
Shelf Location
Status
C COMBO MOVIES Nine
Ballentine
Children's COMBO Pack Blu-ray/DVD
Out (Due: 10/7/2019)
CCOMBO MOVIES Nine
Ballentine
Children's COMBO Pack Blu-ray/DVD
In
CCOMBO MOVIES Nine
Blythewood
Children's COMBO Pack Blu-ray/DVD
In
CCOMBO MOVIES Nine
Blythewood
Children's COMBO Pack Blu-ray/DVD
In
C COMBO MOVIES Nine
St. Andrews
Children's COMBO Pack Blu-ray/DVD
Out (Due: 10/20/2019)