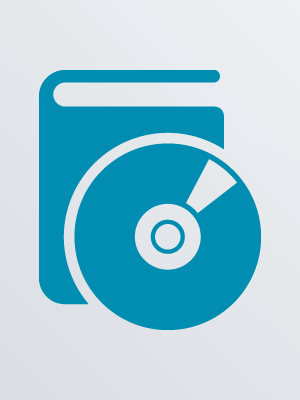 Edition:
Unabridged; [Retail edition].
Description:
5 audio discs (approximately 360 min.) : CD audio, digital ; 4 3/4 in..
Raffa Santana has spent all winter hiding in the harsh wilderness of the Sudden Mountains, and now it's time to return home. Home, where his parents will help him fight back against the vile Chancellor who has captured and altered the wild creatures of the Forest of Wonders. Home, where Raffa's beloved companion, Echo the bat, will recover from his mysterious sickness.
Series:
Park, Linda Sue. Wing & claw. Spoken word ; 2.
Availability
Call Number
Location
Shelf Location
Status
C CD C Park
Main (Downtown)
Garden Level, Children's Book on CD Fiction
In
More Formats
Title from web page.
Compact discs.
Sound recording.
Read by Graham Halstead.

Additional Notes