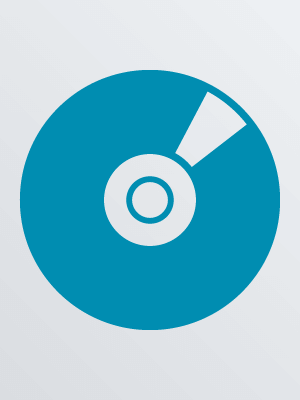 The Movie. Part 1
Flower Mound, TX : Funimation, [2016]
Description:
1 videodisc (99 min.) : sound, color ; 4 3/4 in.
When the Titans first attacked, life for mankind was forever changed. Fearing the massive man-eating humanoids, survivors constructed three enormous walls for protection. From that point on, humanity lived safely behind the walls₄for the time being. A century later, life is peaceful. Eren and his friends live inside the walls, yearning to explore beyond the borders they've always known. But the opportunity comes sooner than expected when a Colossal Titan appears above the wall.
Other Authors:
Higuchi, Shinji, 1965- film director.
Watanabe, Yūsuke, 1979- screenwriter.
Machiyama, Tomohiro, 1962- screenwriter.
Miura, Haruma, actor.
Hasegawa, Hiroki, 1977- actor.
Mizuhara, Kiko, 1990- actor.
Hongo, Kanata, actor.
Miura, Takahiro, actor.
Film Partners Production Company, production company.
Toho Pictures, Inc., production company.
Tōhō Kabushiki Kaisha, production company.
Kōdansha, production company.
FUNimation Productions, Ltd., publisher.
Target Audience:
Rating: TVMA.
Availability
Call Number
Location
Shelf Location
Status
COMBO FOREIGN Attack
Sandhills
COMBO Pack Blu-ray/DVD
In
COMBO FOREIGN Attack
Southeast
COMBO Pack Blu-ray/DVD
In