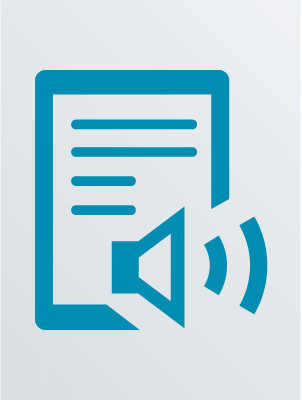 The Sorcerer of the North
[S.I.] : Recorded Books,LLC, 2009.
John Flanagan's New York Times best-selling Ranger's Apprentice series has enraptured young readers with its medieval swordplay and sorcery. Years have passed since Will led his people to victory in The Battle for Skandia, and now he oversees a peaceful fief in the south. Will's quiet days come to a sudden end, however, when troubling news arrives from the north. The king has been poisoned, and Will's abilities are desperately needed to track down the culprit—who's rumored to be an evil wizard.
Availability
Call Number
Location
Shelf Location
Status
Main (Downtown)
In