Remembering Barbara Ehrenreich
Bland L.
Tuesday, September 06
Collection
Barbara Ehrenreich, who for more than fifty years dissected American culture in a series of perceptive books (many of them best sellers), died on 1 Sept. at age 81.  She's perhaps best known for Nickel and Dimed, an exercise in immersive reporting on the difficulty of earning a living from minimum-wage jobs.  In Bright-Sided, she critiqued America's feel-good pop psychology from the perspective of someone who'd just received a cancer diagnosis.  Most recently, she published Had I Known, a collection of essays drawn from many of her books and magazine articles.
Check out these thought-provoking Ehrenreich titles from our collection.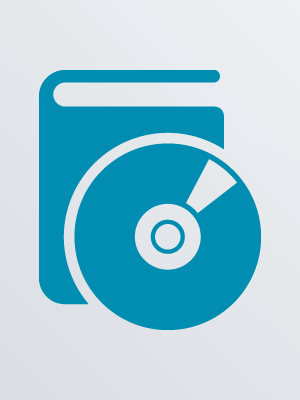 The (futile) Pursuit of the American Dream
Published in 2005
6 sound discs (approximately 6 hr., 51 min.) : digital ; 4 3/4 in.
How Positive Thinking is Undermining America
Published in 2010
235 pages ; 21 cm
The Sexual Politics of Sickness
Published in 2011
1 online resource.
A History of Collective Joy
Published in 2007
320 pages ; 25 cm
A Nonbeliever's Search for the Truth About Everything
Published in 2014
237 pages ; 24 cm
On (not) Getting by in America
Published in 2011
244 pages ; 21 cm
Reports from a Divided Nation
Published in 2008
235 pages ; 22 cm
A History of Women Healers
Published in 2010
1 online resource.
The Inner Life of the Middle Class
Published in 2020
xxxvii, 375 pages ; 21 cm
An Epidemic of Wellness, the Certainty of Dying, and Killing Ourselves to Live Longer
Published in 2018
xv, 234 pages ; 22 cm