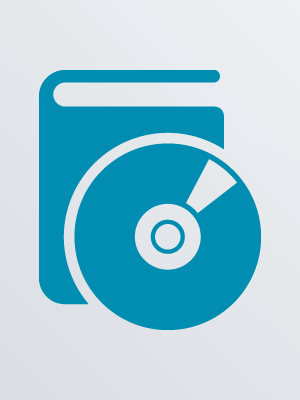 The Unlikely Adventures of the Shergill Sisters
[New York] : Harper Audio, [2019]
Description:
11 audio discs (approximately 795 min.) : CD audio, digital ; 4 3/4 in.
The British-born Punjabi Shergill sisters, Rajni, Jezmeen, and Shirnia were never close and barely got along growing up, and now as adults, have grown even further apart. Rajni, a school principal, is a stickler for order. Jezmeen, a thirty-year-old struggling actress, fears her big break may never come. Shirina, the peacemaking "good" sister married into wealth and enjoys a picture-perfect life. On her deathbed, their mother voices one last wish: that her daughters will make a pilgrimage together to the Golden Temple in Amritsar to carry out her final rites. After a trip to India with her mother long ago, Rajni vowed never to return. But she's always been a dutiful daughter, and cannot, even now, refuse her mother's request. Jezmeen has just been publicly fired from her television job, so the trip to India is a welcome break to help her pick up the pieces of her broken career.
Availability
Call Number
Location
Shelf Location
Status
CD F Jaswal
Sandhills Indoors
Book on CD Fiction
Out (Due: 6/28/2023)
More Formats
Title from web page.
Compact discs.
Sound recording.
Read by Soneela Nankani and Deepti Gupta.

Additional Notes