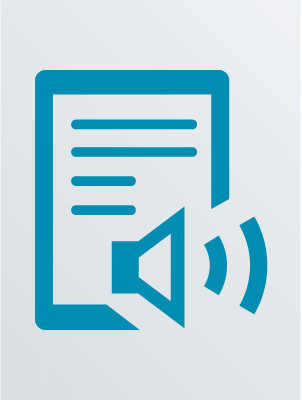 Alcatraz Versus the Knights of Crystallia
[S.I.] : Recorded Books, 2012.
A hit in Europe and the U.S., Brandon Sanderson's best-selling Alcatraz books feature an unconventional hero and his battles with the forces of evil—Librarians. Traveling to the Free Kingdom city of Crystallia, Alcatraz is shocked to learn that he is a local legend thanks to being kidnapped as a child by his Evil Librarian mother. Soon the city comes under siege by the Librarians, and Alcatraz, his father, his friend Bastille, and his always late-to-the-party grandpa are the only ones standing in their way.
Availability
Call Number
Location
Shelf Location
Status
Main (Downtown)
Out (Due: 8/5/2019)