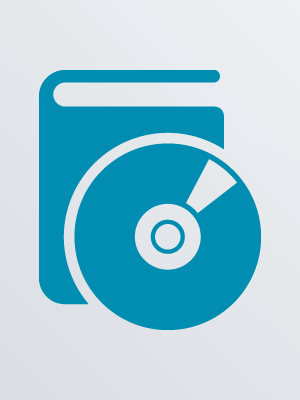 Description:
6 audio discs (6 3/4 hr.) : CD audio, digital ; 4 3/4 in.
Lillian and Madison were unlikely, yet inseparable friends at their boarding school. Then Lillian had to leave the school unexpectedly in the wake of a scandal, and they have barely spoken since. Years later, Lillian gets a letter from Madison pleading for her help. Madison's twin stepkids are moving in, and she wants Lillian to be their caretaker. However, there's a catch: the twins spontaneously combust when they get agitated. Lillian is convinced Madison is pulling her leg, but it's the truth. Thinking of the life that has consistently disappointed her, Lillian figures she has nothing to lose. Over the course of one demanding summer, Lillian and the twins learn to trust each other while also staying out of the way of Madison's uptight husband. Surprised by her intense feelings of protectiveness she feels for them, Lillian ultimately begins to accept that she needs these strange children as much as they need her. Could this be the start of the amazing life she'd always hoped for?
Availability
Call Number
Location
Shelf Location
Status
CD F Wilson
Main (Downtown)
First Level, Book on CD Fiction
In
More Formats
Title from container.
Compact discs.
Sound recording.
Read by Marin Ireland.

Additional Notes